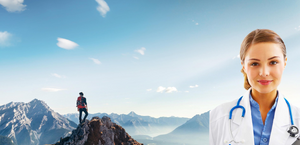 The 60-Day
Longevity Challenge Store
The 60-Day
Longevity Challenge Store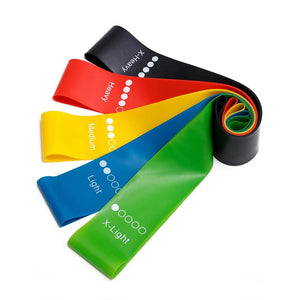 FREE resistance bands! While supplies last, as our complimentary gift to you just for visiting our store. Just use the coupon code FREEBANDS at checkout.
Great for Christmas or birthdays.

Full-range-of-motion, safer than weights - no cheating.
Extremely portable for use when on the road.

limit of 1 gift per order( Just pay Shipping )
GET THIS OFFER!